FULLY AUTOMATED DISPENSER
FLEX CELL HAND BATCH STATIONS
MOCA MELTER AUTOMATED TANK STATIONS
OTHER URETHANE MANUFACTURING ACCESSORIES
StateMix provides leading-edge industrial mixing and dispensing technologies and customized equipment for the cast urethane market. With over 20 years of experience, StateMix provides our clients with the highest-quality equipment to meet their specific manufacturing needs and requirements. From initial contact to design, manufacturing, and delivery, each piece of StateMix equipment is manufactured to the highest standards. StateMix equipment is manufactured in Canada and shipped to domestic markets, as well as those in the United States, Mexico, South America, Europe, Asia, Australia, and Africa.
WHO
WE ARE
We are a global leader in cast polyurethane mixing and dispensing equipment. We are intrepid innovators with the goal of helping businesses streamline productivity, increase volume, and ensure high quality in their products through the use of ours.
Vision: a world leader in innovative polyurethane and specialty solutions serving global companies with unique manufacturing requirements.
WHAT 
WE DO
We develop and manufacture cutting-edge mixing and dispensing technologies that are revolutionizing the cast polyurethane landscape. All of our products are meticulously designed to make manufacturing easier and faster, while increasing output quality and customer satisfaction.
Purpose: to help innovative companies solve manufacturing processes and challenges by providing customized solutions to improve their efficiencies, product quality, safety, and profitability.
WHY 
CHOOSE STATEMIX
We truly understand manufacturers' needs because we are manufacturers. We get your operation and know what it's like to search for a better way. From the high quality of our industrial mixing and dispensing equipment to our expert service and support, you and your operation are in great hands.
Core Values: integrity, trust, loyalty, teamwork, accountability, safety, hard work, flexibility, quality, innovation, leadership, ethical practices.
ON-SITE
CONSULTATION

,

SERVICE

&

REPAIR

StateMix offers extensive consulting and repair services, including training, upgrades, preventative maintenance, diagnostics, and replacement parts.

We know that production downtime means money lost and missed deadlines. Our on-site service technicians have more than 30 years experience in the polyurethane industry. They are highly trained and ready to travel on short notice throughout the world.

Your satisfaction is our highest priority.
UPGRADES
StateMix is actively engaged in research and development and will be happy to upgrade a customer's current equipment with our latest technology.
TRAINING & PREVENTATIVE MAINTENANCE
StateMix qualified service technicians are available to assist with training, preventative maintenance and technical assistance, whenever and wherever needed.
CONSULTATION
StateMix will work, in collaboration with your staff, to provide the very best solutions to meet your needs and requirements.
REPAIR SERVICES
StateMix qualified service technicians are available to assist with all your technical needs. Repair services can be done online, over the phone or one of our qualified service technicians can come to your facility, anywhere in the world.
REPLACEMENT PARTS
StateMix carries a large supply of service parts and can ship globally upon request.
StateMix is a proud member of the Polyurethane Manufacturers Association

COMPANIES WE'VE
WORKED WITH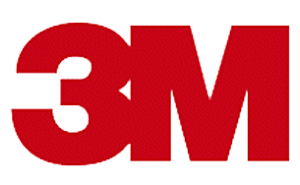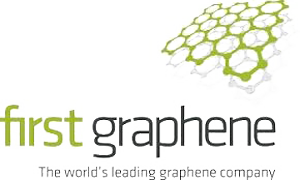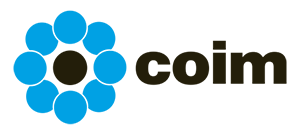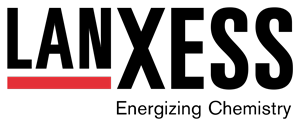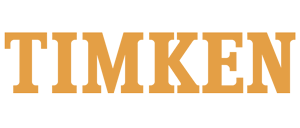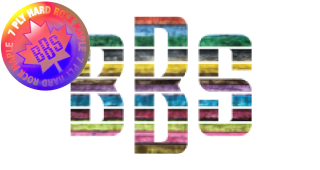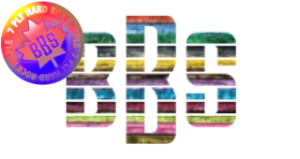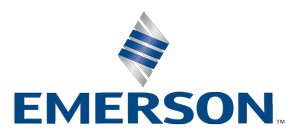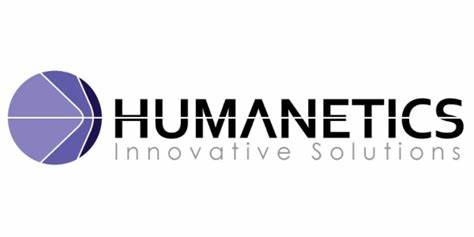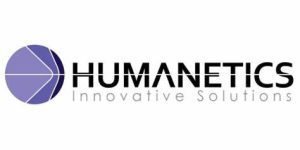 Anderson development

Mitex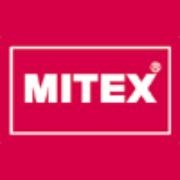 NUI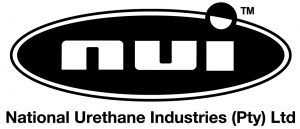 HOW TO GET IN TOUCH WITH US
Please fill out the form below to e-mail us with your questions or comments. Someone will return your e-mail within 1-2 business days.